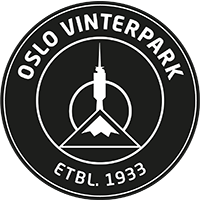 Oslo Vinterpark

Få veibeskrivelse

Hent kode
---
---
The alpine area in the middle of Oslo!

Oslo Vinterpark is only 40 minutes from the city center with the subway line 1 Frognerseteren and is the biggest ski area in the Oslo area.

We offer a variety of challenges across a total of 18 runs and a vertical fall of 381 metres. The area has 11 lifts, of which 2 are 4-seater chairlifts and 1 is a new 6-seater express chairlift.


---
Åpningstider anlegget:
Man- fre: kl 10-22
Lør & Søn:kl 10-17 (Wyller 09-17)
---



GPS Koordinater

N 59° 59.286'
E 10° 40.015'
---